We raise ducks. Hilarious, trouble-making ducks.
Check out our Instagram for more photos of the action.
Our 2019-2020 Winter Box signups will open this summer. Signup for our newsletter to get a heads-up reminder.
We offer a 14-week biweekly winter box, from early November to February.
We're excited to team-up with local producers to include surprises from friends like local kombucha, or beeswax candles.
Our own surprises of eggs, duck meat, and value-added items, like pestos and pickles, will be included from time-to-time.
We'll also have dried beans for the vegetarians and vegans out there.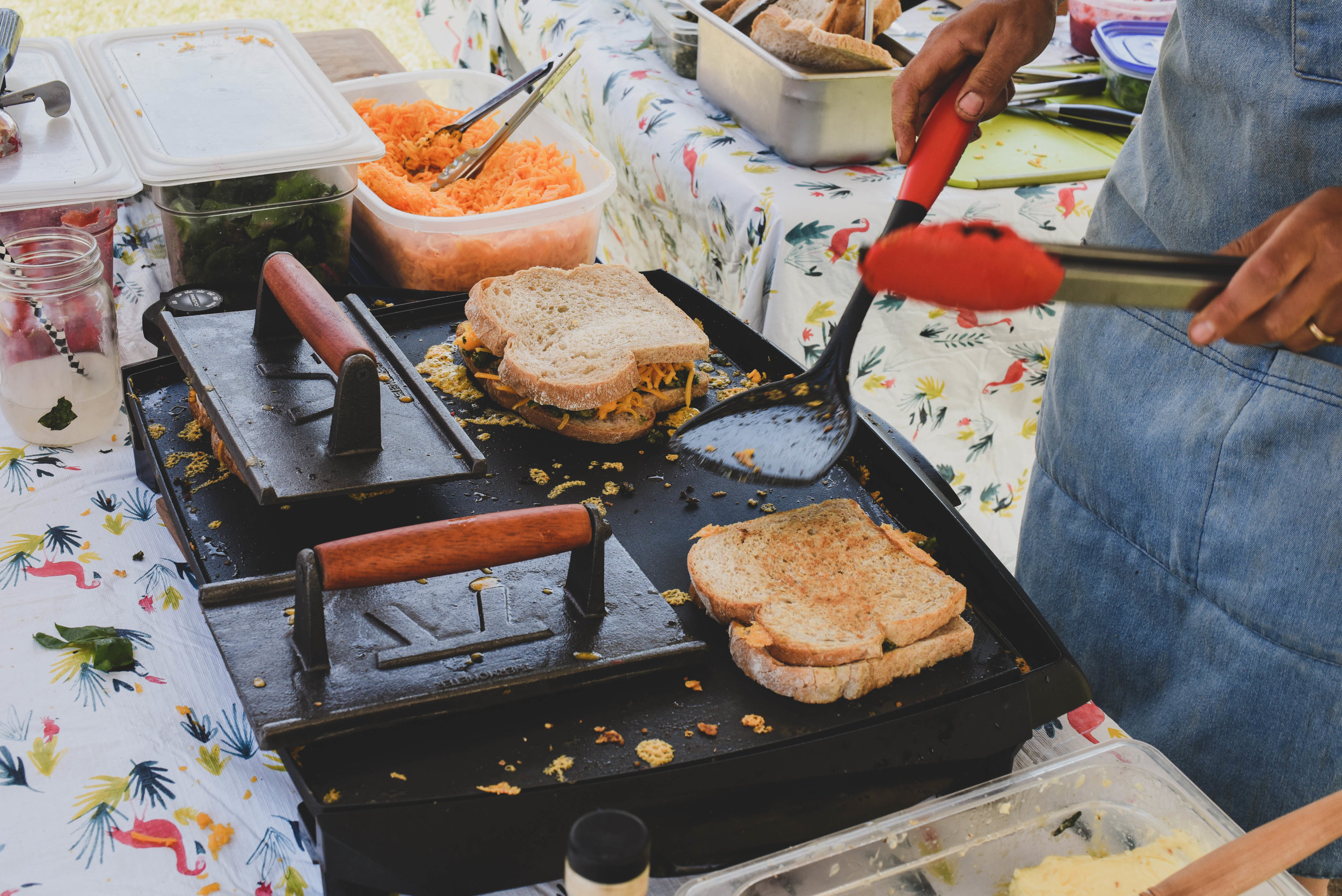 We bake our own bread with organic flour, and grow the delicious toppings that add pizzazz to an already scrumptious classic of bread and melted cheese.
Find us at the Wakefield Public Market every other Saturday from 9am to 1pm.
Ferme Réservoir was sparked from a desire to share our reserves of food throughout the long winters.
Our farm is located on 2 acres of leased land, in traditional Algonquin territory, near the Gatineau River reservoir created by the Paugan Dam.